Coulson Quality Service
It is our mission to provide our customers with the best quality service available in the industry. Whether performed in our fully-equipped service shop or on location in the field, our service technicians stand ready to assist our customers with all of their repair and rebuild needs.
Compressor Repair and Rebuild
We offer compressor repair and rebuild on most makes, models and brands. From basic reciprocating units to complex rotary screw compressors, we are committed to timely addressing your mechanical issues. Whether a quick emergency repair, or a complete overhaul to like-new condition, try us for your next service requirement.
Engine Repair and Overhaul
Many shops in the industry provide minor engine repair and tune-up service. Very few can offer quality machine work from the oil pan to the valve cover. We perform complete engine repair and overhaul service on most small to medium horsepower engines.
We do that!
In addition to compressor and engine repair we also offer service on the following:
Repair of electric motors up to 50 hp
Pump jack gearbox repair
Magneto repair
Alternator and starter repair
Cylinder sleeving and machining
Electrical service and repair on location
When it comes time to trust the repair of your expensive equipment to others, think about choosing a shop that maintains control over the entire overhaul process. We do that!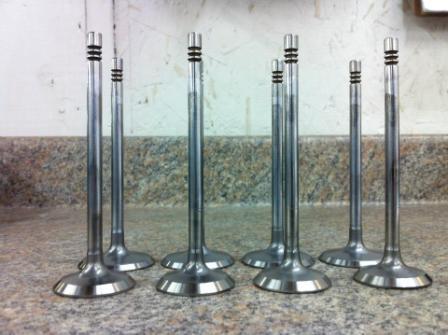 Reconditioned Intake and Exhaust Valves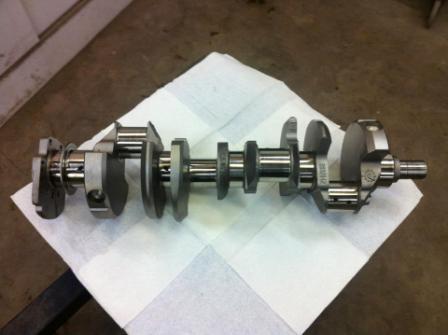 Reconditioned Crankshaft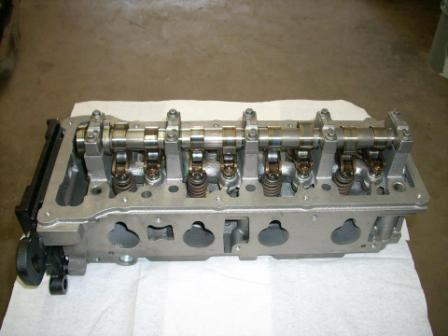 Reconditioned Cylinder Head
Related resources
Printable Product Datasheet